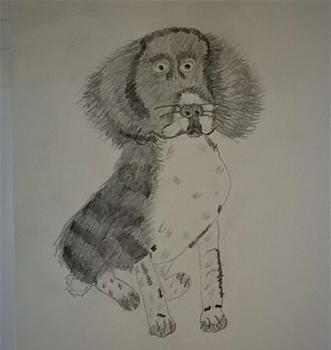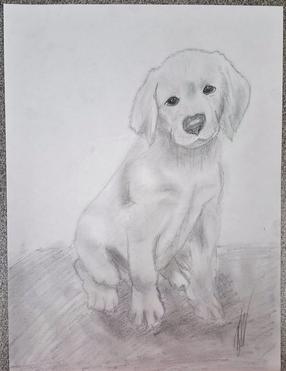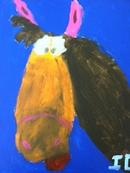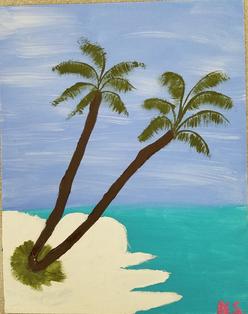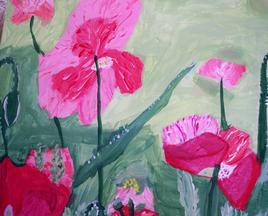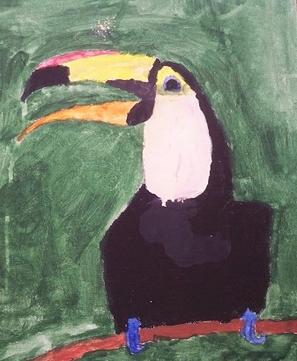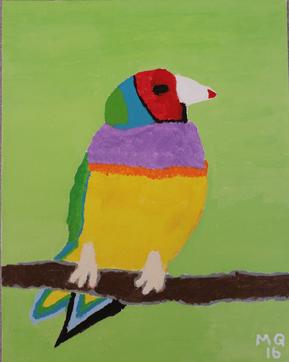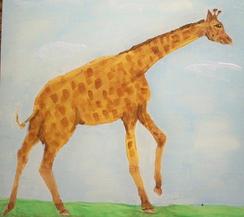 Art Academy



The World of Art!

* Learn about drawing, color theory, perspective, composition, and brush techniques * Make your abstract ideas come to life

* Bring your paintings to life with shadow and light

* Use acrylic colors for applying ideas on canvas

* Paint colorful pictures or scenes

* Place your imagination and dreams on canvas
Fun Things You Will Enjoy Painting!
Animals, portraits, landscapes, seascapes, nature, and
seasonal scenes.










Come by or call:

Career Education Center
924 Jeff Road
Huntsville, AL 35806

256-895-8394
















ART LESSONS

Painting With Acrylics. Supplies provided by CEC.

* Learn to paint a landscape

* Learn to use color theory

* Practice drawing skills

* Learn to use the color wheel* Learn to mix paints
* Learn rules of perspective and their application


* Learn brush techniques

* Learn how to make compositional choices

FUN ART CLASSES!Students Have Fun Painting A Variety Of Projects!
* Animals
* Flowers
* Butterflies
* Landscapes
* Paint Portraits
* Seascapes
* Nature
* Seasonal Scenes


Portrait Painting










Learn to paint a beautiful portrait!

Enjoy having a special gift for Someone!

The most popular portrait class is the

self-portrait.


Examples of paintings by Career Education Center students are shown below: